Monster Dugan 13 hours ago Events, Festivals and Conventions, Movie Reviews, News, Reviews Leave a comment
Our Horror-On-Sea 2023 Film Festival coverage continues with an all-new review of Children of Sin (2022). What did we think?
Check out the trailer, then read on for the details!

Things are not what they seem when two siblings try to escape a religious retreat in order to save their mother from the clutches of their evil stepfather who sent them there in the first place. 
Children Of Sin is a 2022 horror film written and directed by Christopher Wesley Moore (Triggered 2019, A Stranger Among the Living 2019). It stars Meredith Mohler ( 2019, A Stranger Among the Living 2019), Jo-Ann Robinson (Scalps 1983, Shapeless 2021), Christopher Wesley Moore, Blake Wing (Children of Sin 2022), Keni Bounds (Triggered 2019, A Stranger Among the Living 2019), and Jeff Buchwald (The Wilderness Road 2021, Bastard's Crossing 2021).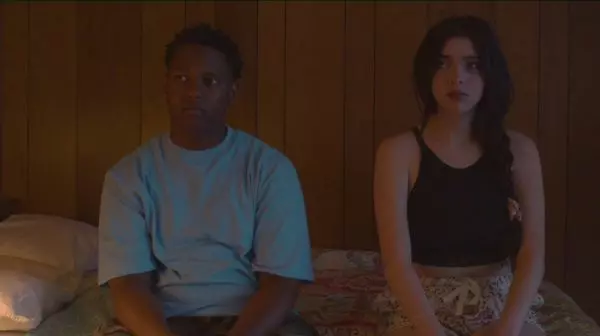 It also stars Lewis Hines (Children of Sin 2022, Jade 2 2022), Will Lovorn (A Stranger Among the Living 2019, Children of Sin 2022), Ana-Claire Henley (Blue Girl 2020, Vlog 1225 2020), Cami Roebuck (The Purge TV series 2018, A Day to Die 2022), Jacob Thomas (Children of Sin 2022), George Mayronne (Triggered 2019, A Stranger Among the Living 2019), and Faith Stanley (The Next Wave 2022, Black Friday 2022).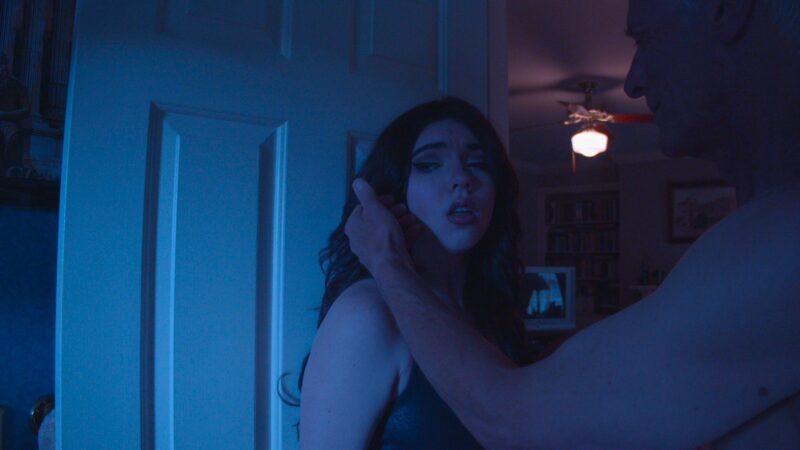 This is a really interesting, entertaining film. It plays more like a demented dramatic thriller than it does a horror film. The gore is light and almost an afterthought, as the film relies more on the story arc and character development. It comes off more atmospheric than anything, slowly building the tension as it heads toward one awesome, killer climax. 
The lighting could use some work and the editing needs a little tightening up. Also, the music was a bit hit or miss, sometimes improving the scene, and other times taking the viewer out of the experience. However, it's still eerie and engaging with some unexpected twists and turns tossed in for aesthetics.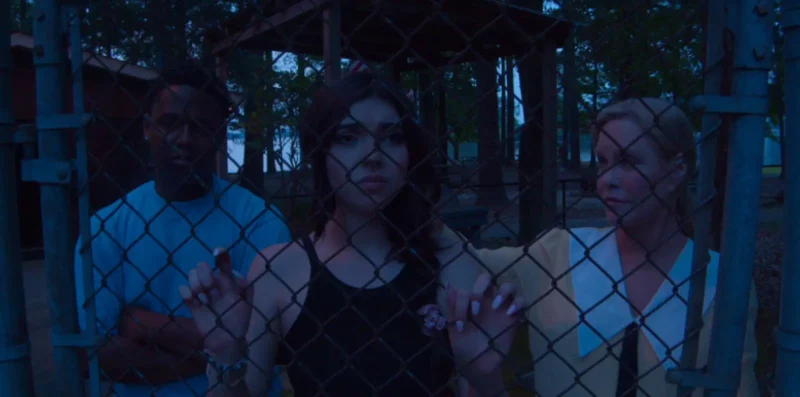 Meredith Mohler is fantastic in the lead role, giving a strong, believable performance. She does a great job commanding the screen and grabbing the viewers' attention. Her character is easy to relate to and definitely makes you want to root for her as the insanity unfolds.

There were a few others that really stood out as well, such as Jo-Ann Robinson and Christopher Wesley Moore. Robinson was imposing, intimidating, and seriously frightening as the head of the retreat. And, Moore was cryptic, charismatic, and carefully controlled as the enigmatic helper.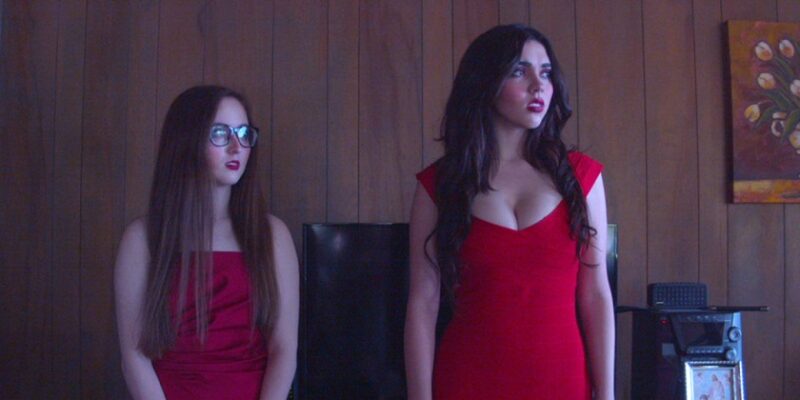 Overall, Children of Sin is cruel, absorbing, and clever as hell. It's feculent, unsanitary, and impure. It's a brilliantly written film with some solid acting and a really excellent story. Definitely give this one a spin, it's one insanely wild ride. 
Be sure to check out all of our Horror-On-Sea 2023 Film Festival reviews!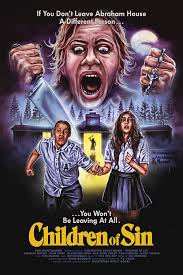 Tags Blake Wing Cami Roebuck Children of Sin 2022 Christopher Wesley Moore Faith Stanley George Mayronne Jacob Thomas Jeff Buchwald Jo-Ann Robinson Keni Bounds Lewis Hines Meredith Mohler Will Lovorn
12 hours ago
12 hours ago
13 hours ago
Continuing our coverage of the Horror-On-Sea 2023 Film Festival, we had the extreme pleasure of …
You must be logged in to post a comment.
This site uses Akismet to reduce spam. Learn how your comment data is processed.